How often should family portraits be done?
September 9, 2017 - 3 minutes read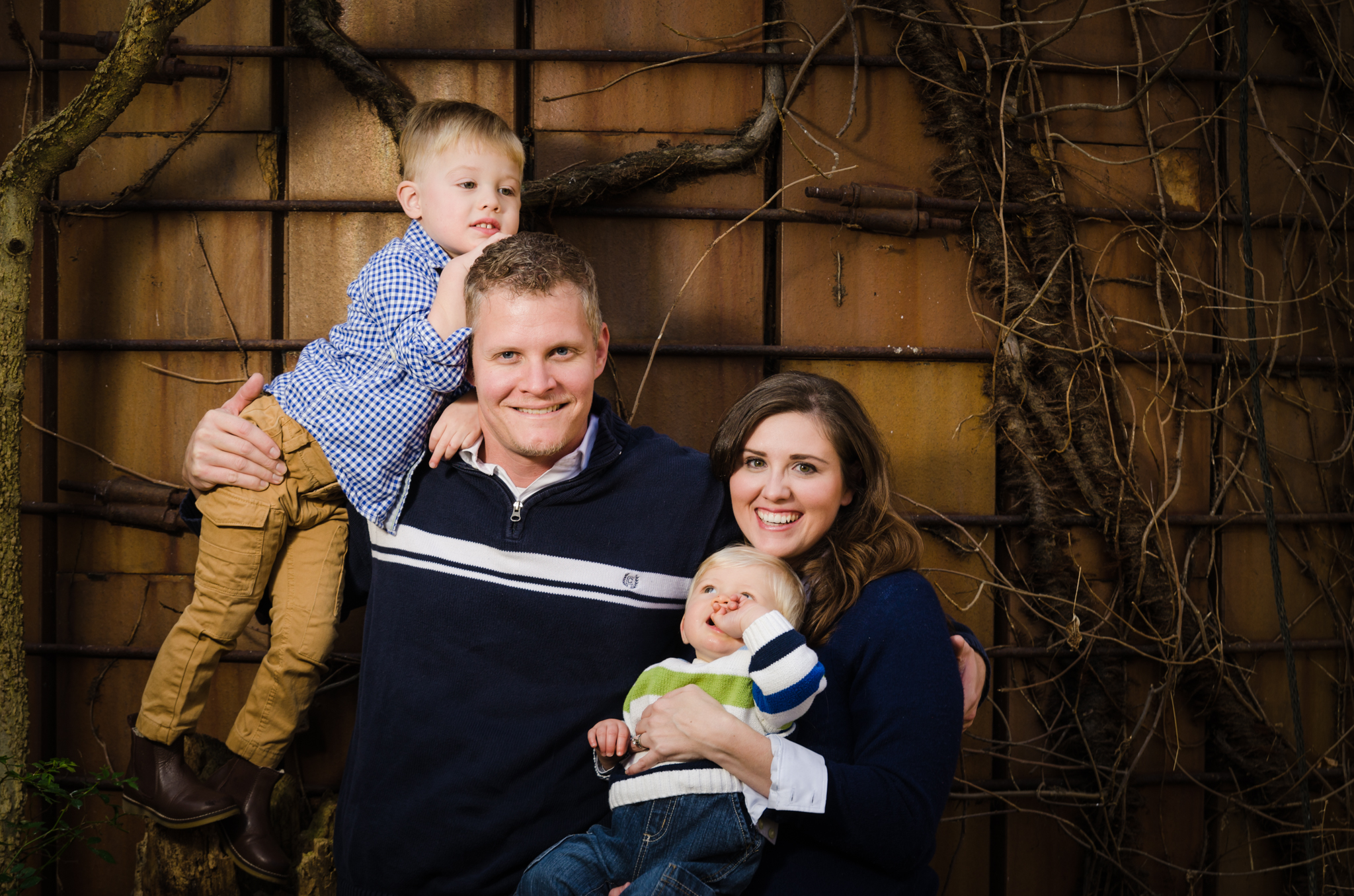 I get asked this question a lot so here is my answer. Family portraits should be made yearly! No really, I said yearly. Why? Because we change in a years time. Because documenting your family each year is a story. Because future generations can see your family history. History is very important, at least to me. I think it tells a story of who, what, where, when, why, and how. Isn't that important? I think so.
Family portraits are a good time, I know because I love to make them, and I make sure they are very fun. My approach to portraits is a natural look, using color coordination with the family and the location. Sorry guys! No sneakers should be in your family portrait. I always recommend something classic, earth tones, and no patterns if possible. It's really up to each family for how they want to dress, but my recommendations will always make for a better result.
Times of year for family portraits. I recommend Spring, Summer, and Fall. Winter is kind of tough due to the weather unless it's warm or you're okay with being cold. It does cause your face to turn more red, and snot.
What can you do with your family portrait? There is a ton, and here are a few to consider. A large print for wall art, at least 16 x 20. It will be a nice focal point for your room. You can also change it to match the seasons, I like that idea! Use it on a calendar! Easy to do, and I can do it for you. This could also be a gift to the grandparents, or use at your desk in your office. A single print, at least 8 x 10, as a gift to a family member. The grandparents love this stuff! See what I did there? I just made your holiday shopping a lot easier, and I can help get those products for you, and ship them!
Document your family yearly and when you look back it will be a wonderful feeling for all.
I have several options for family portrait packages, contact me for details (http://jasontrayerphotography.com/contact)!
Jason
The Family Photographer